¡MUCHAS GRACIAS POR INSCRIBIRTE A LA CONFERENCIA!
RECIBIRÁS UN MAIL CON TU PASSWORD PARA INGRESAR EL DÍA Y HORA DEL EVENTO.
Y EN AGRADECIMIENTO POR TU PARTICIPACIÓN, TE ACERCAMOS ESTA PROPUESTA ESPECIAL POR TIEMPO LIMITADO: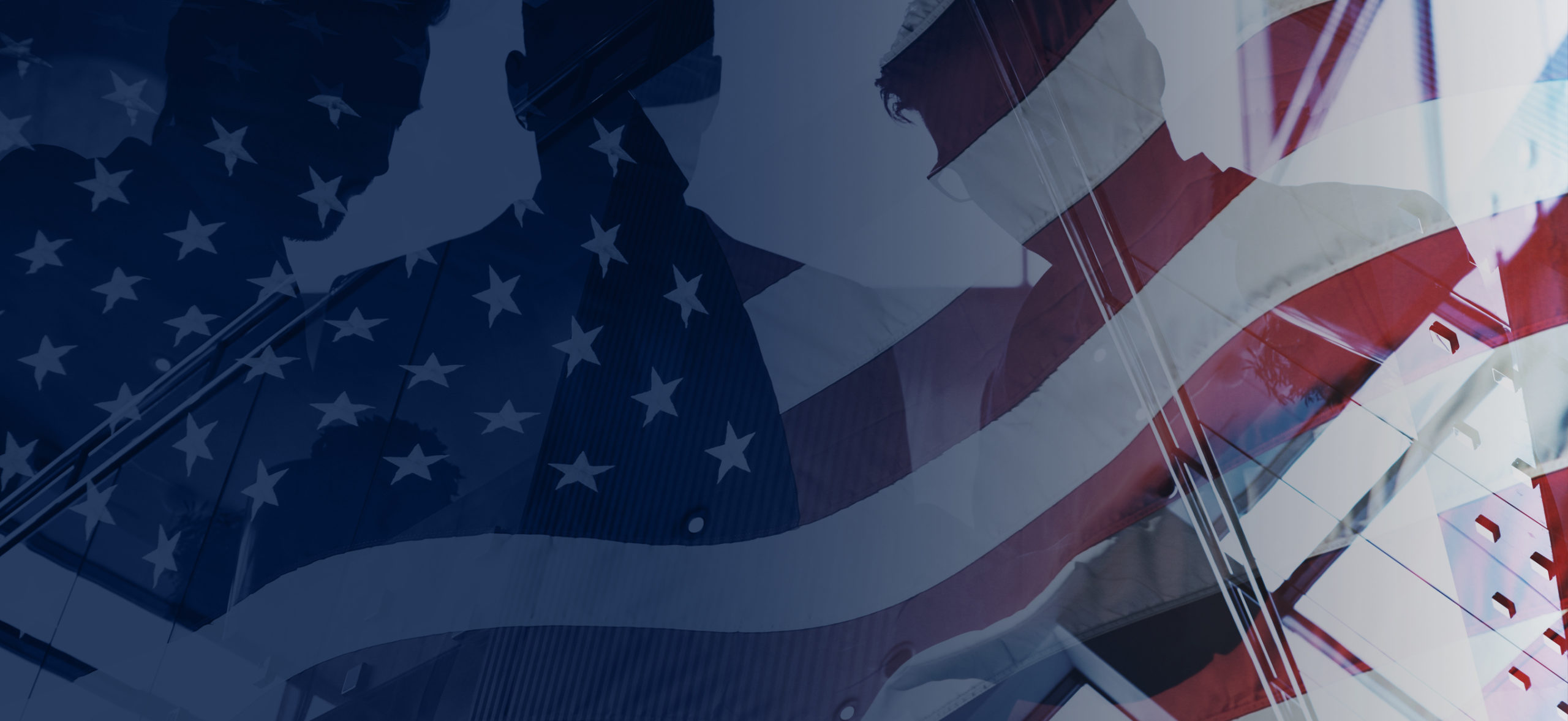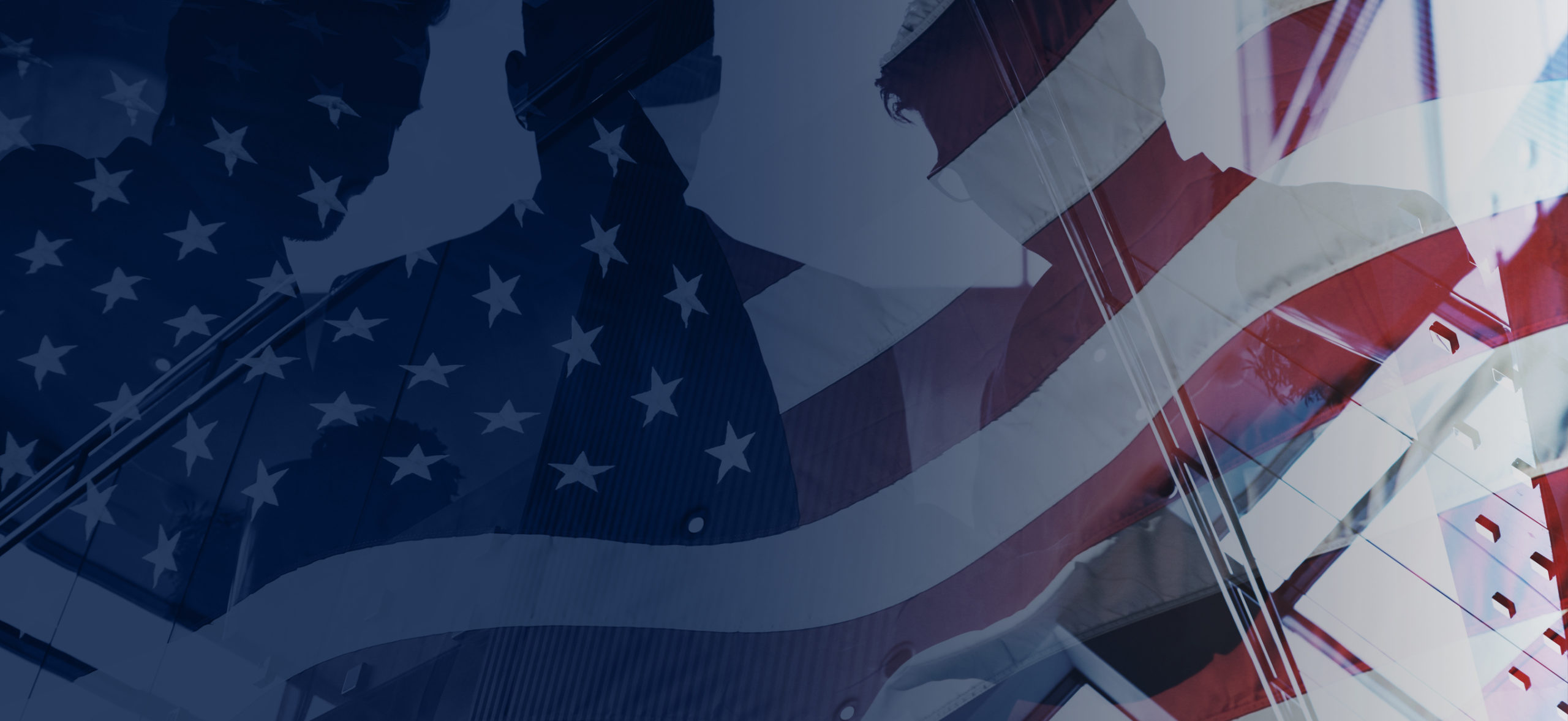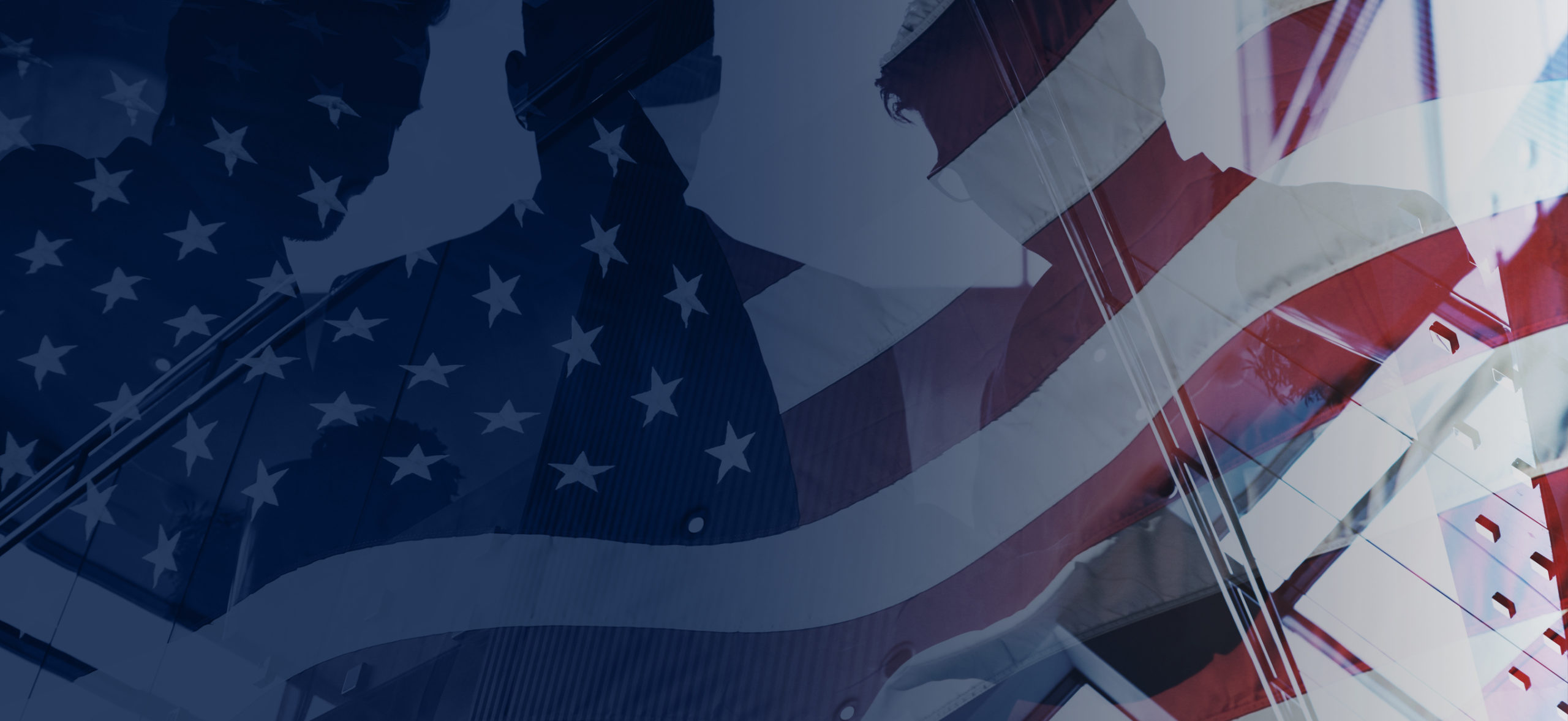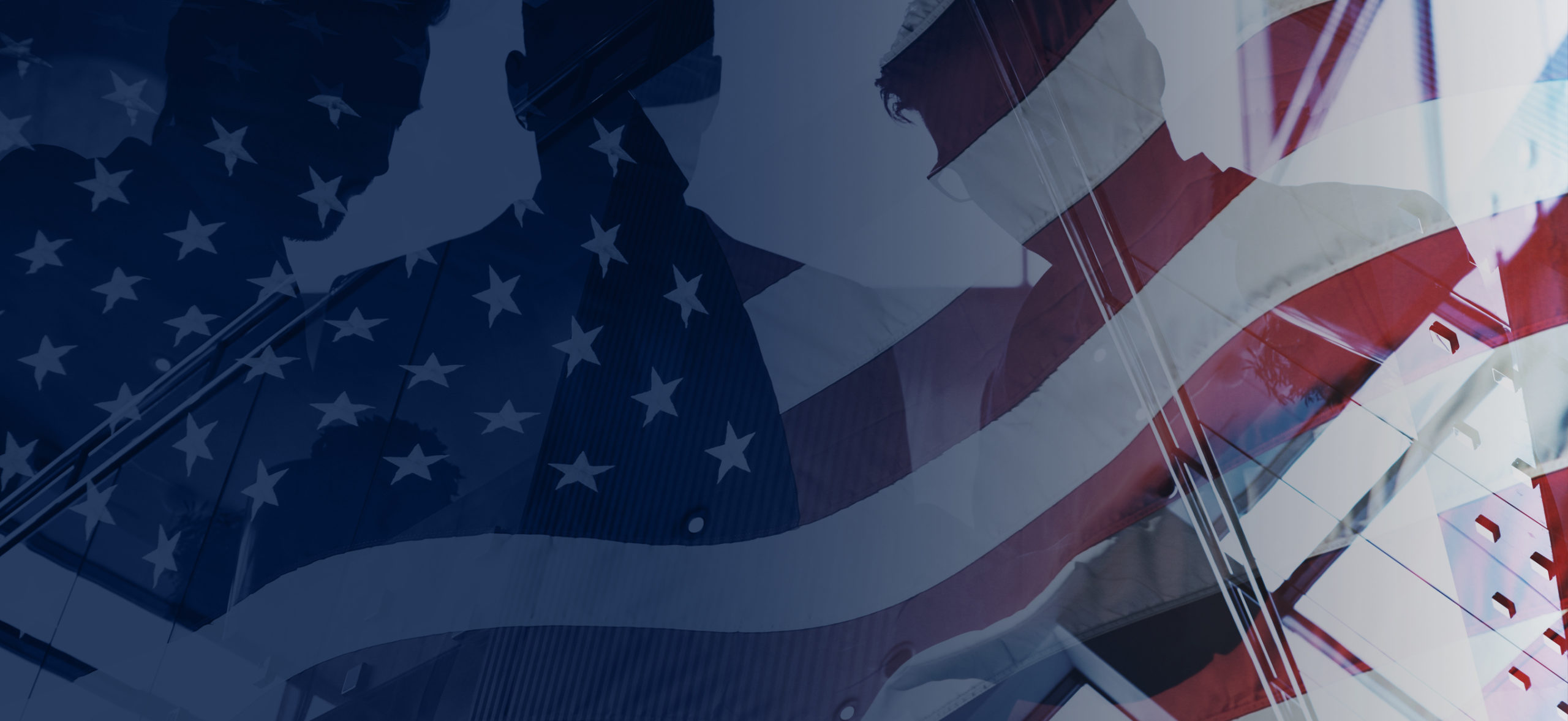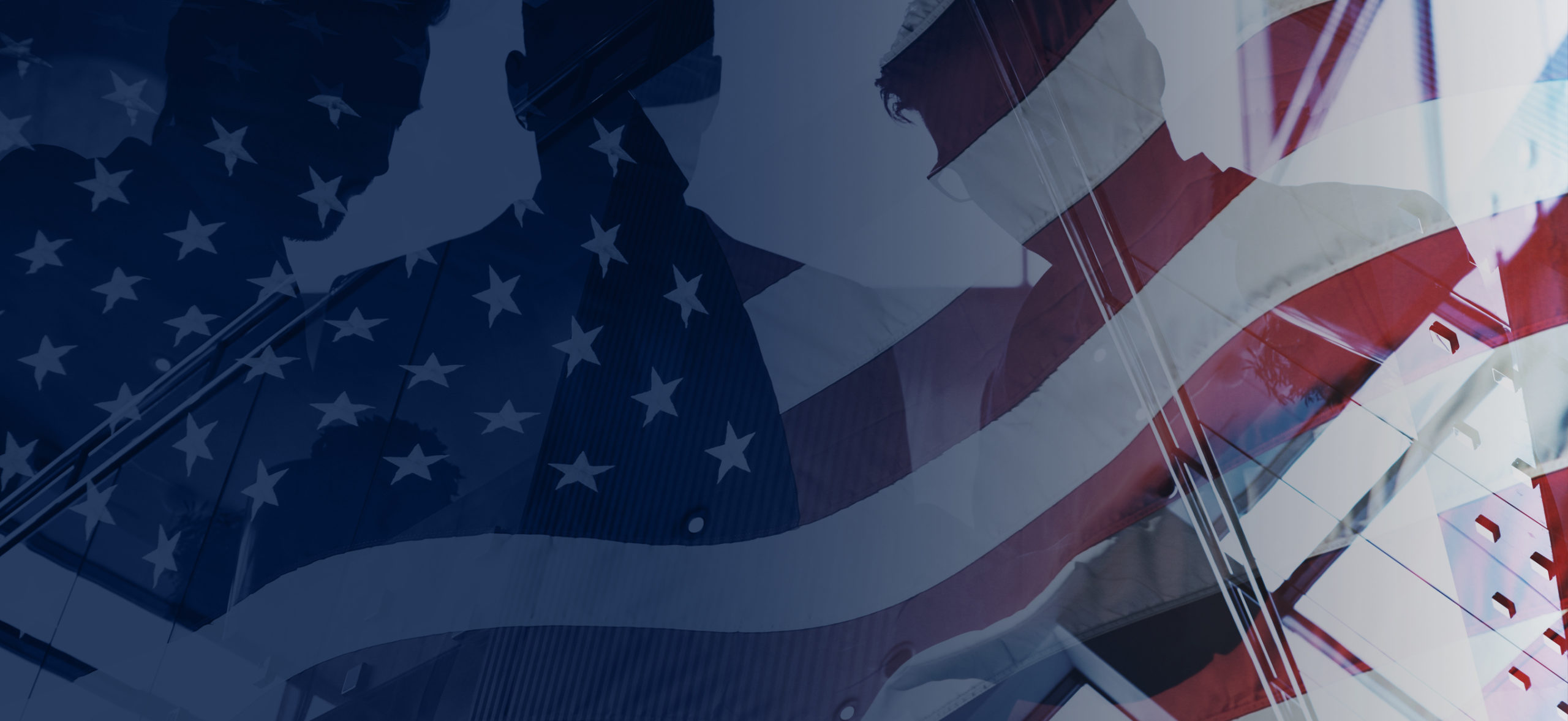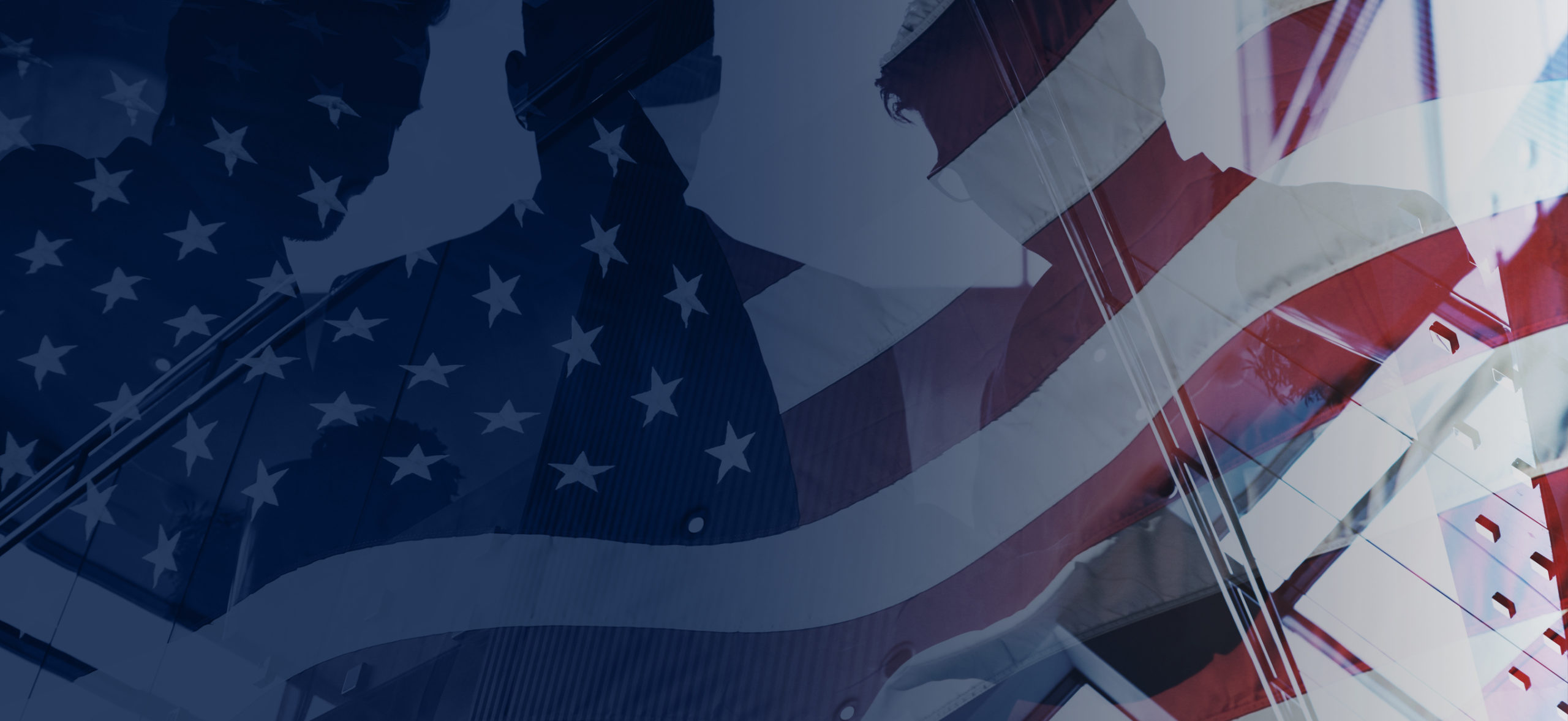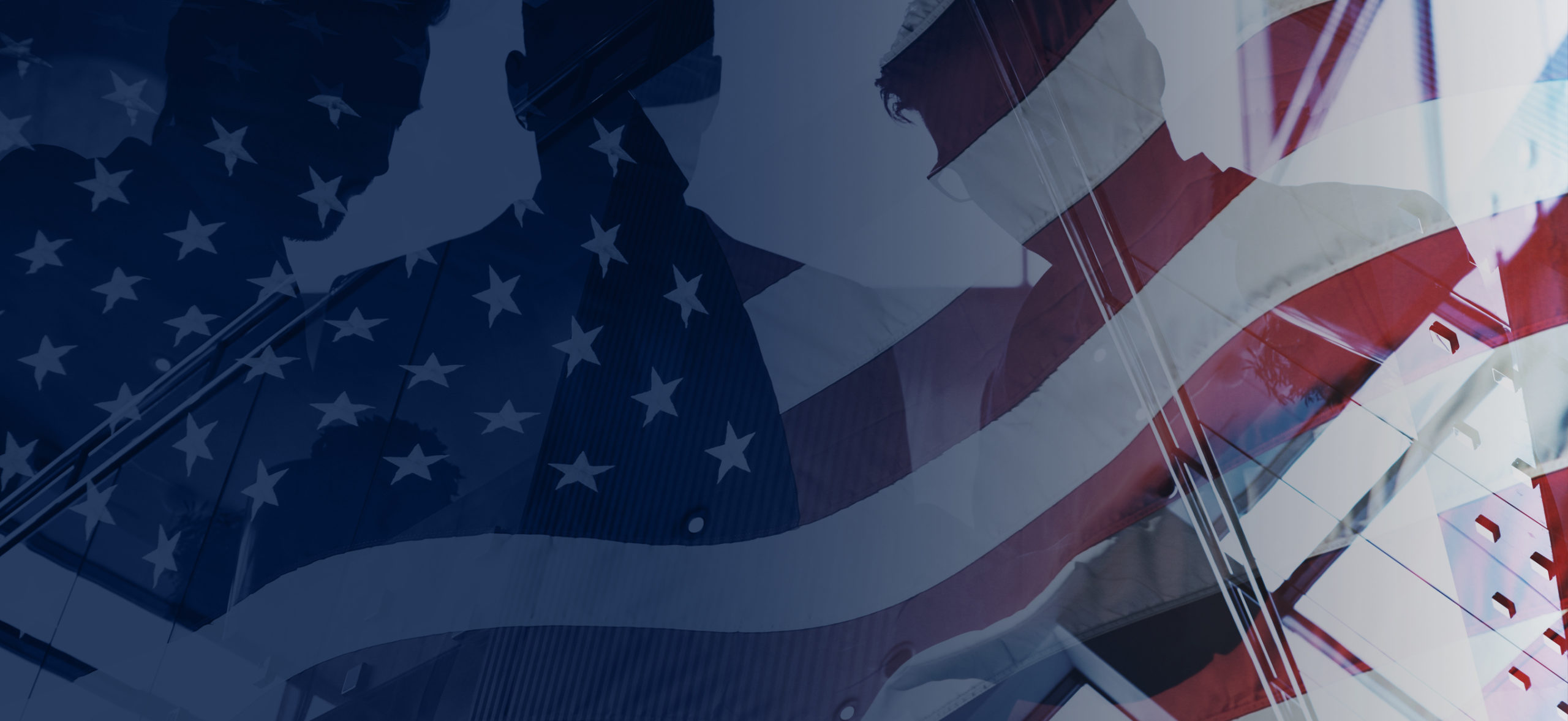 Why be a speaker at Thinkinworld?
Do you want to directly reach thousands of potential Spanish speaking investors in more than 20
countries -including the US Hispanic Market-?
Thinkinworld is the communication platform that brings the different investment or migration opportunities to the United States closer to Spanish speaking people with these interests. Here you will find all the information you need to make the best decision when choosing where to place your money, either because you are looking to protect your investment in a country that offers you the legal security and stability to feel calm, or because you are thinking in emigrating to the USA through investment.
This is the space where great entrepreneurs and potential investors from Latin America have their place to connect. We are not recommenders of an investment system or model. We are the link for them to meet and develop business in the USA.
Through our universe, they will have up-to-date information on investments in real estate, American franchises, new businesses and the opinion of specialists on the most relevant topics of interest in the sector. Likewise, they will have available information on education, health, finances and culture that will be of great help if their objective and that of their families is to live in the United States.
We are the ideal link between entrepreneurs/professionals and potential investors and Spanish
speaking immigrants.
Join our network of professionals and entrepreneurs.
Be a speaker at Thinkinworld and start enjoying the benefits of our network.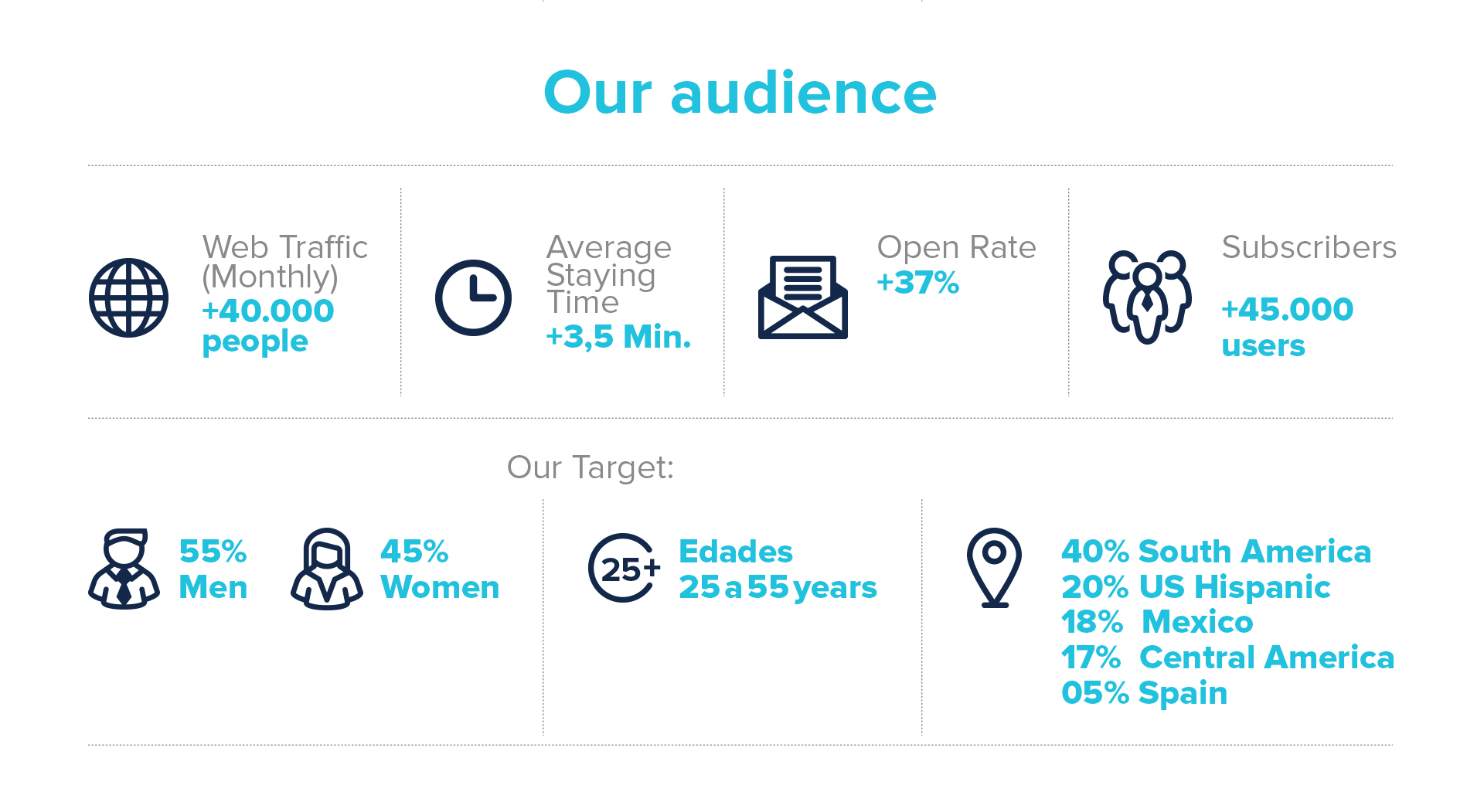 Online Platform
All the news and opportunities for investment and immigration to the USA.
A tool that helps users make the best decisions.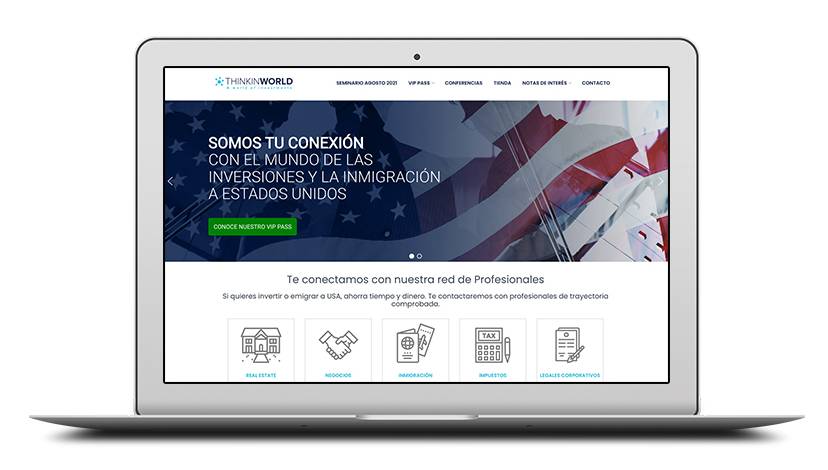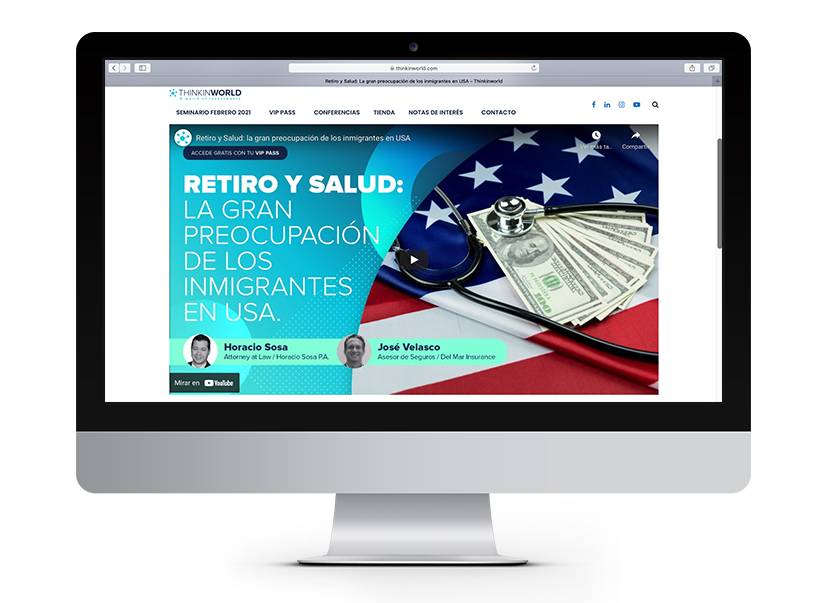 Exclusive Conferences
All the key information on specific topics related to business opportunities and
immigration to the United States, in live conferences  online and face-to-face, with outstanding professionals, specialists in each topic.
Special Edition Guides
Living in the USA, legal matters, business acquisition, tax and accounting issues
and more. All the questions that investors or immigrants must know to invest or
emigrate to the USA.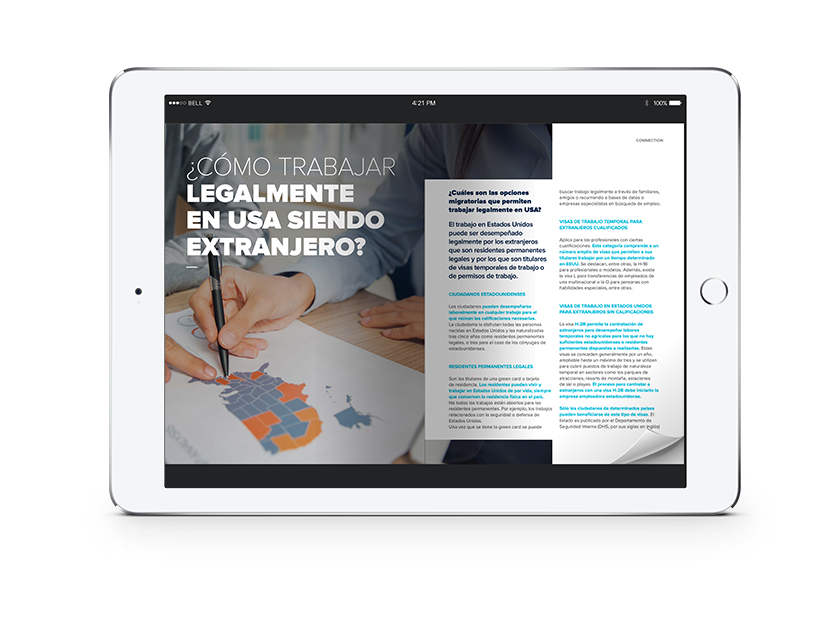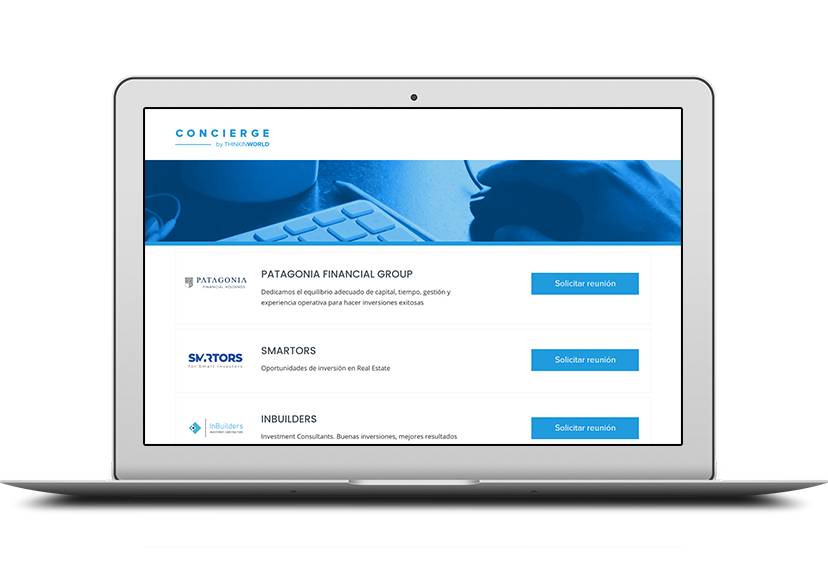 Direct Investors Contact
Exclusive space for direct inquiries from potential investors interested in investing
or migrating to the USA.
What do you get through our membership?

Exclusive Conferences
2 Exclusive Conferences per year, LIVE, with delivery of the list of registrants and queries. Available to our VIP members.

Category Conferences
Special invitation to participate in conferences on related topics with other professionals in the sector.

Exclusive space for your company on our platform
Designed and Hosting of the Exclusive Space of your company in our platform.

Sponsored Posts.
Publication of notes on our website of content related to your products or services.

"Ask to the Specialists"
Capsule «Word of Specialists» on our YouTube Channel (TWTV).

Dedicated customer service 24/7.
Personalized monitoring of potential stakeholders, query filter and direct contact with each one.

Advertisement in one of our thematic guides.

Your corporate image in our Newsletters

Priority to participate in our biannual Online Seminars on Investments and Migration to the USA.
What do professionals and companies say about Thinkinworld?